YOUR NEXT TRIP in winter sports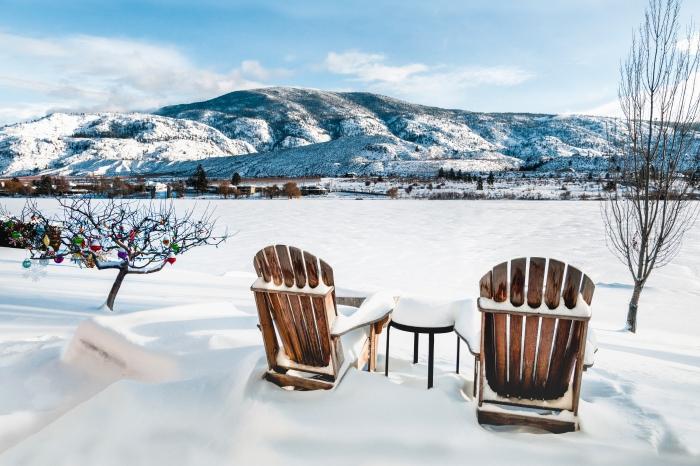 As winter approaches and the days get shorter, it's time to start planning for the ski season! With many resorts around the world offering excellent skiing opportunities, there is a wide variety of options for avid skiers.
Whether you're looking for an adrenaline-filled mountain adventure or a quiet weekend on the slopes, the opening of the ski season will give you the chance to make the most of the snow-filled winter months. Whether it's skiing or snowboarding with a lot of energy or gently hurtling down scenic slopes, there's something for everyone.
Modern resorts offer ski schools, personalized packages and even sliding lessons. With so many choices, the possibilities are endless! With the ski season just opening, it's time to start planning your winter getaway. Whether it's booking an apartment or stocking up on equipment and clothing, there's plenty to do to prepare for the upcoming ski season.
With careful planning, you can make the most of this exciting opportunity to best prepare your trip Whether you're an experienced skier or snowboarder, or just starting to discover the world of winter sports, it's time to plan your opening holiday of the ski season.
Start researching and booking today so you can make this winter an unforgettable one! So all you have to do is book one of our two apartments in the Silveralp!
Happy skiing!