Why Val Thorens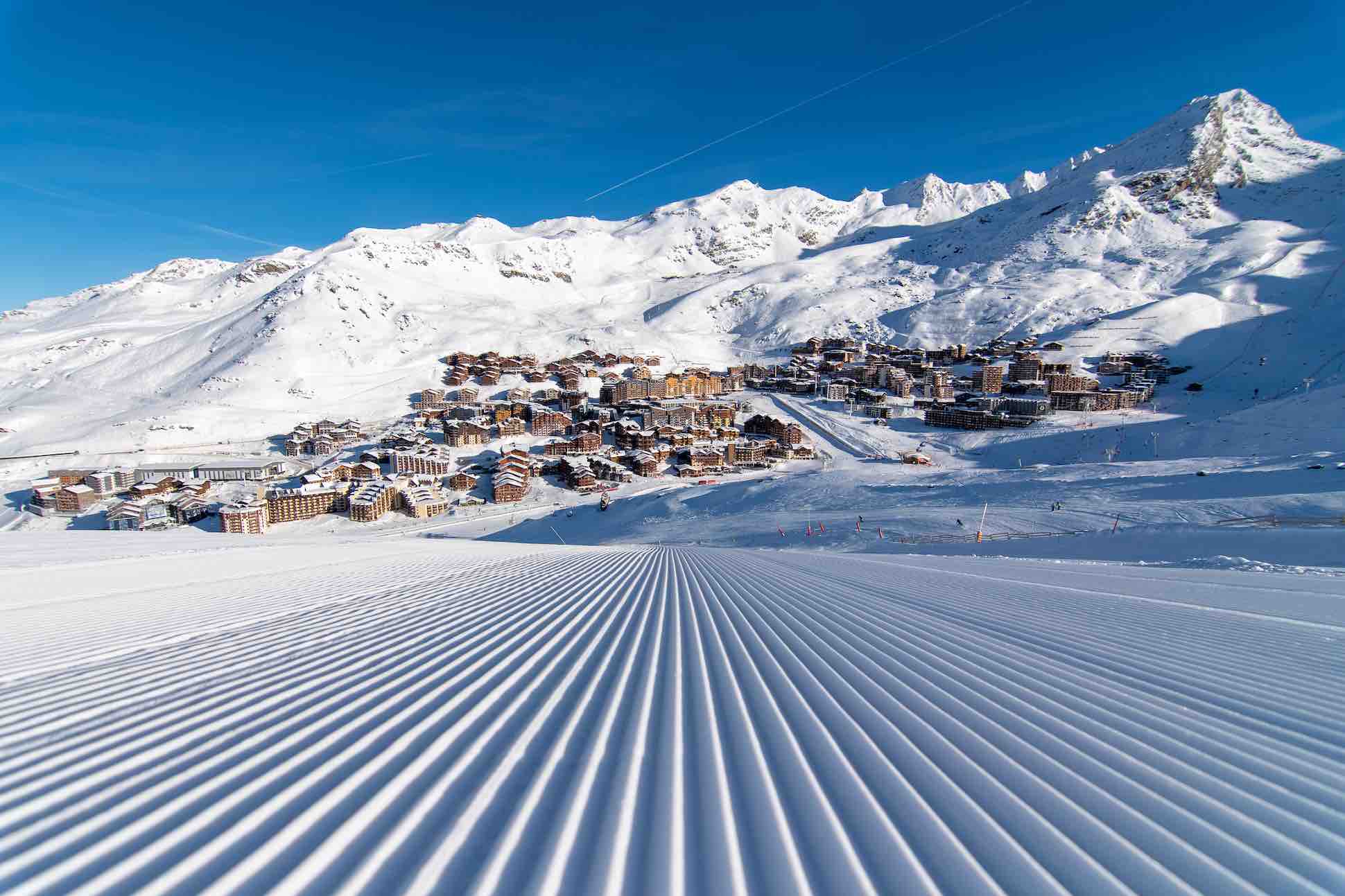 Val Thorens is a ski resort located in the French Alps.
It is known for its world-class ski resorts, which make it a popular destination for winter sports enthusiasts. Skiing and snowboarding are great activities to enjoy in Val Thorens.
The resort offers a wide range of terrain for all levels, from beginner slopes to expert slopes. The snow conditions are excellent and the mountain is well maintained throughout the season.
Val Thorens also offers a variety of other activities such as rock climbing, ice skating, paragliding and more. For those looking for snowshoeing to heli-skiing.
Val Thorens also offers a range of accommodation options, from luxurious chalets to cheap self-catering apartments. The resort also has many restaurants and bars, which offer delicious French cuisine and local specialties.
The city is lively and vibrant, with many shops, bars and cafes. Festivals are held throughout the year, and the nightlife is very lively for those who want to party late at night.
Val Thorens is also part of the largest ski area in the world – Les Trois Vallées.
With over 600km of ski slopes, it is the perfect place to explore and enjoy some of the best skiing conditions in Europe.
So make Val Thorens your next winter holiday destination and enjoy a magical getaway in one of the most beautiful ski resorts in the world
With its stunning views, fantastic skiing and snowboarding opportunities, wide range of activities and excellent accommodation options, Val Thorens is definitely worth considering for your next winter holiday. So why not start planning your trip now?
You won't regret it!
Val Thorens is the ideal destination for families, groups and couples. With a range of activities to suit all ages and levels, everyone can spend an unforgettable winter holiday in Val Thorens. From skiing and snowboarding to shopping and dining,
Val Thorens is an ideal destination for winter holidays
It offers something for everyone. From world-class slopes to excellent accommodation and vibrant nightlife, Val Thorens has it all! Whether you are a beginner or an expert skier, this resort is sure to provide you with lots of fun and adventure. Then come and discover Val Thorens for yourself!
The possibilities are endless. The best part is that there are activities for all ages, so everyone with their family can enjoy their stay in Val Thorens! With there is so much to offer that you will never be bored. Then come and discover the beauty of Val Thorens for yourself! Don't forget to pack your skis and snowboard – plenty of powder slopes await you!
Val Thorens is a winter holiday destination that you will not soon forget. With fantastic skiing and snowboarding, exciting nightlife and plenty of activities for all ages, it's the perfect place to create unforgettable memories with family and friends. From world-class slopes to excellent accommodation, Val Thorens has something for everyone! So come and explore the beauty of Val Thorens and create unforgettable memories. You won't regret it!
Val Thorens is a place like no other, offering an unforgettable winter holiday experience that you won't soon forget. With stunning mountain views, world-class ski and snowboard slopes, excellent accommodation, vibrant nightlife and plenty of leisure activities, Val Thorens is a unique place!
Come an enjoy your ski holidays in a fantastic place like you never saw. You can check our booking system or ask a quote directly from our contact page. We will then answer with our disponibility and prices.
Val Thorens is the best ski resort in the World and we had the gold medals 7 times now !