Rent your ski apartment in Val-Thorens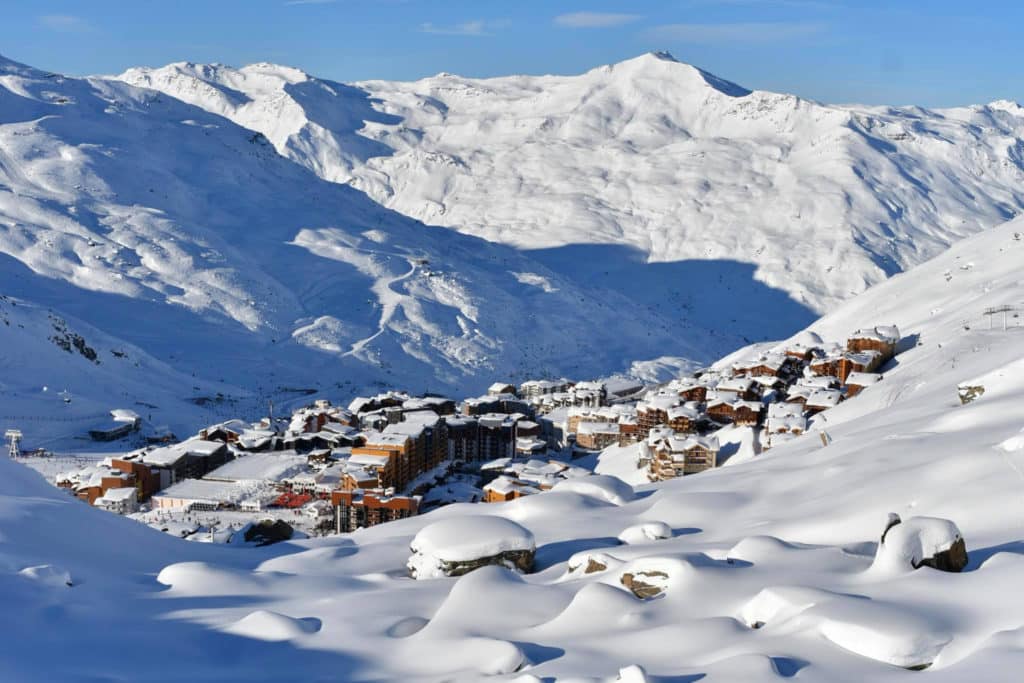 With family or friends, your holidays are getting ready!
Last winter, you rented an apartment at the Silveralp in Val Thorens.
Or several if you were with a group of friends or a large family.
Good news: we suggest you rent one or two apartments in this residence, like last winter.
You appreciated this atmosphere, the location of the residence, the decor, etc… in short, you had a good holiday!
It's time to return to Val Thorens, to the Silveralp and prepare for your stay.
We are renovating two apartments on the Silveralp, on the third floor. Everything will be ready for the start of the winter season!
We are undertaking big changes in the living room: a new kitchen with a new layout, a new generation bay window, new decoration, etc. with a small improvement for the first floor.
And to complete this upgrade, you will be welcomed by our concierge service directly at the apartment, the beds will be made on your arrival and the bathroom linen left in the apartment.
We have changed our marketing method for next winter and we are giving you the opportunity to reserve apartment 329 and/or 330 in preview. Indeed, we have voluntarily blocked online reservations because the two apartments are " distributed" with reputable web partners. You are private customers, we offer you the possibility of renting these two apartments "directly". Limited time offer of course!
Have a look of your school holiday dates for next winter and contact us to find out the rental price.
Would you like to take your skiing holiday in Val Thorens?
You are right and now is the time to book your apartment at Silveralp!
Thank you for your trust !
Jean-Marc and Martine