Val Thorens is a world-renowned ski resort and there is no better place to enjoy the ski slopes during your stay with family or friends.
We pride ourselves on providing our residents with the best possible experience. Whether it's our convenient location, high-end amenities, or friendly staff, we strive to make our tenants happy.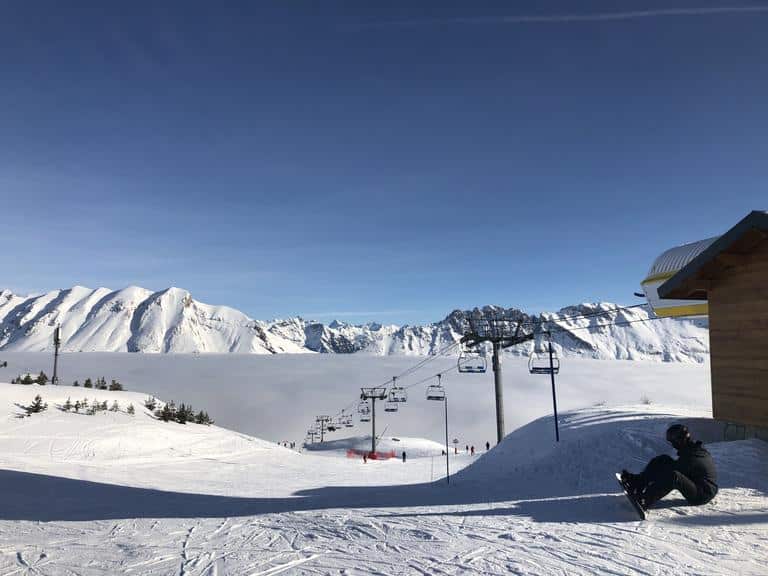 The customer experience is always important, but it is even more so when it comes to renting an apartment in Val Thorens which is a world-renowned ski resort.
Val Thorens is the 3 Valleys. The ski area is so large that in 15 days of skiing you will not pass on the same slope.
For 29 years, we have been keen to welcome tens of thousands of holidaymakers to Val Thorens. We have only good memories. And we know that:
Alors sans hésitez, réservez un de nos deux appartements au Silveralp !